Triton will dazzle your senses with 3 daylight readable monitors that fold out and lock into place when onsite. Featuring a blazing fast Intel i7-700TE 2.4 GHz processor with 12 GB of RAM and 2.5 TB of storage, the onboard rugged PC can run nearly any sensor software and supports Virtual Realty (VR) graphics or analog video inputs from dive helmet cameras. All monitors are independently operated and can be used to run, view, and record a wide variety of sensors from ROVs and scanning sonars to aerial drones and radio traffic.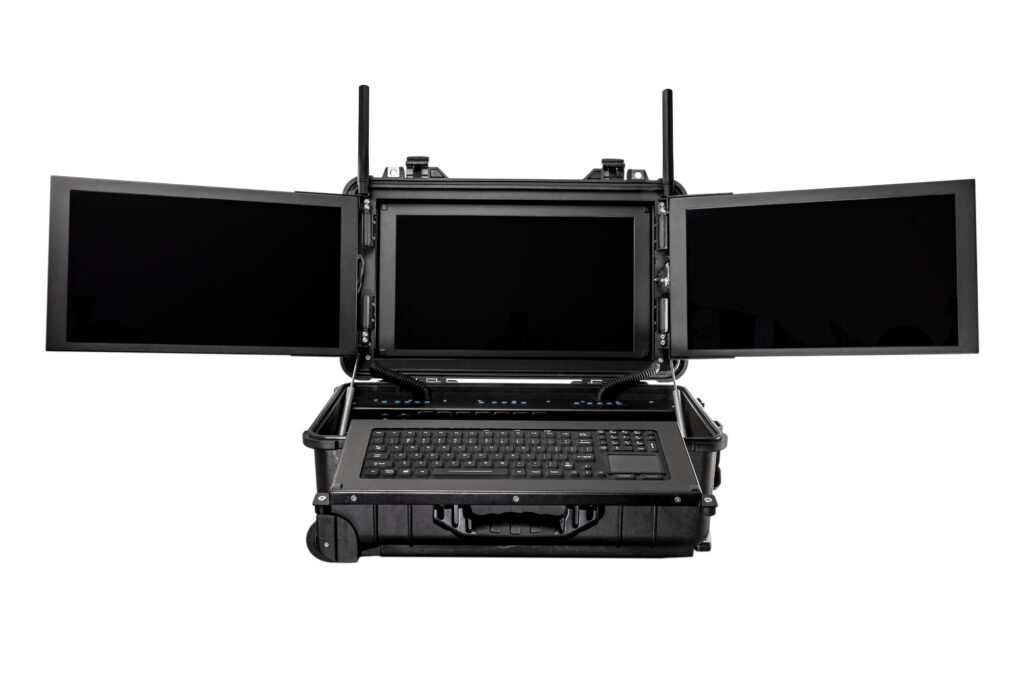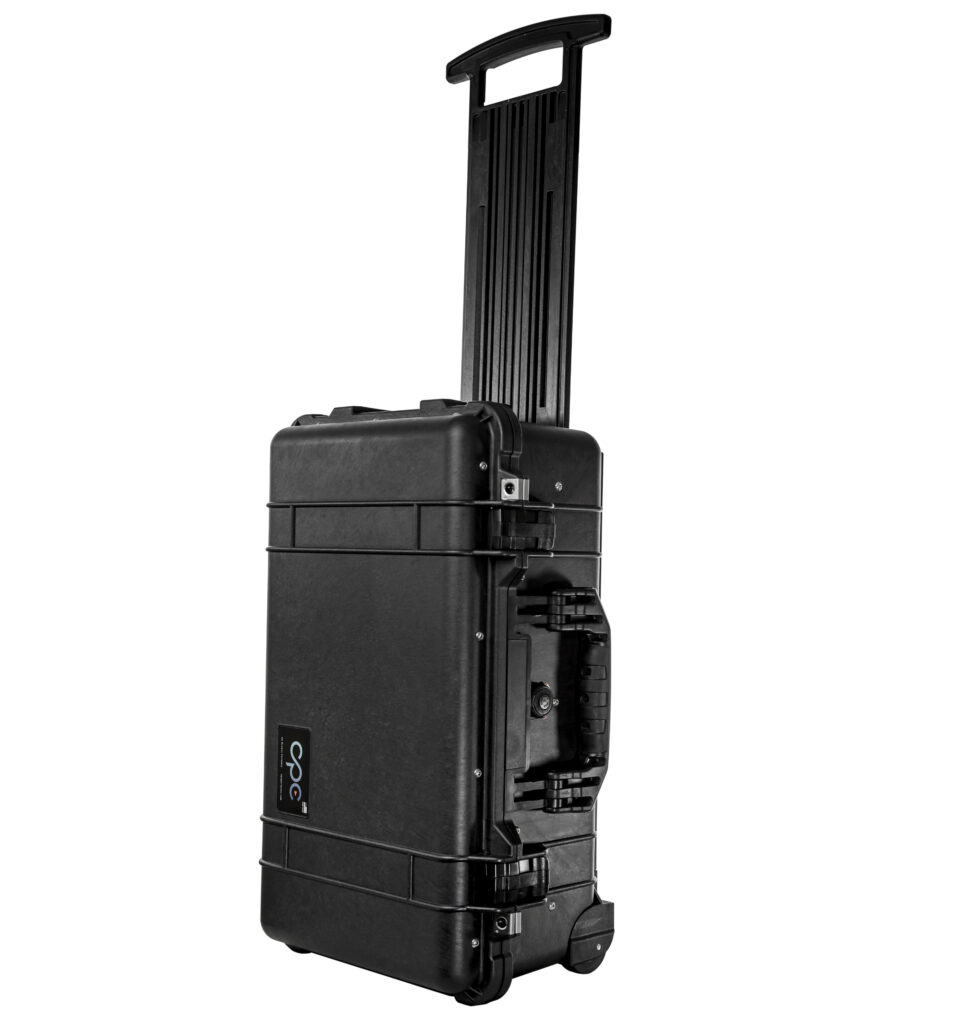 Contact Us
Email Alex Dowell or call at (707) 373-1390 for additional information and sales.
Ask about product training and renting options for our products.