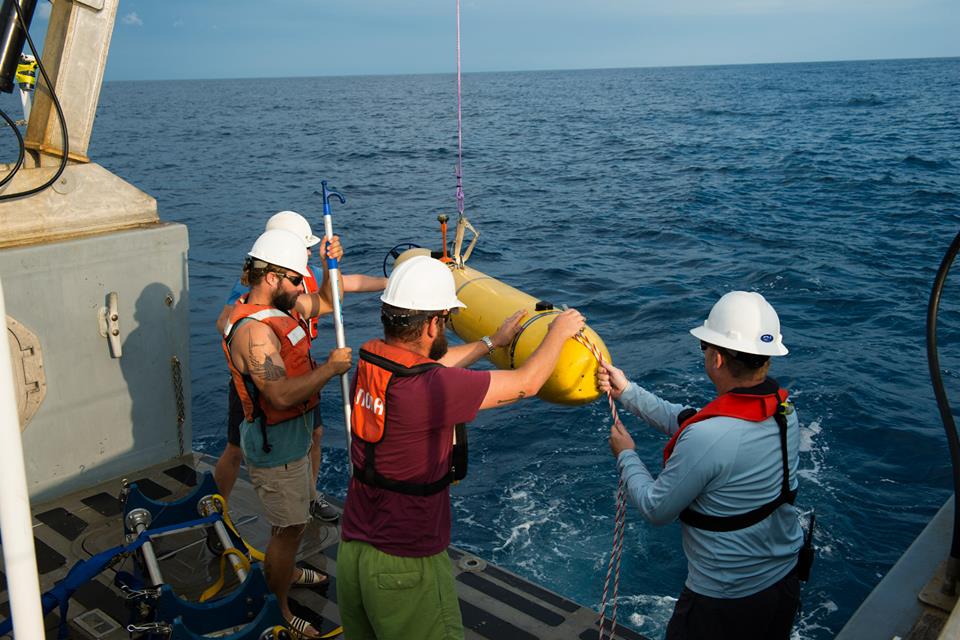 We're a growing business that's always interested in people to help us improve our customer service and capabilities.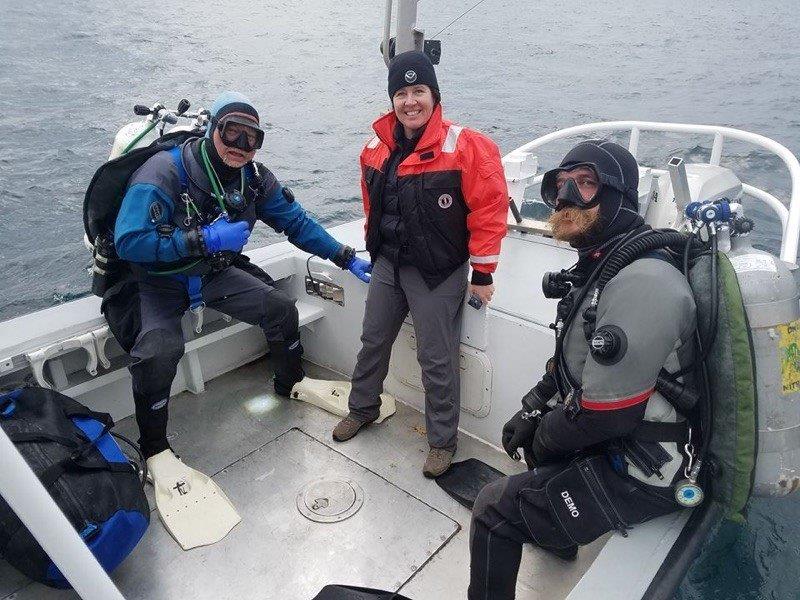 • Captains and Mates with active USCG License
• NOAA Experienced Scientific Support Professionals
• Vessel Engineers, Cooks, and Deckhands
• Marine Engineers
• Program Managers
• Business Development Professionals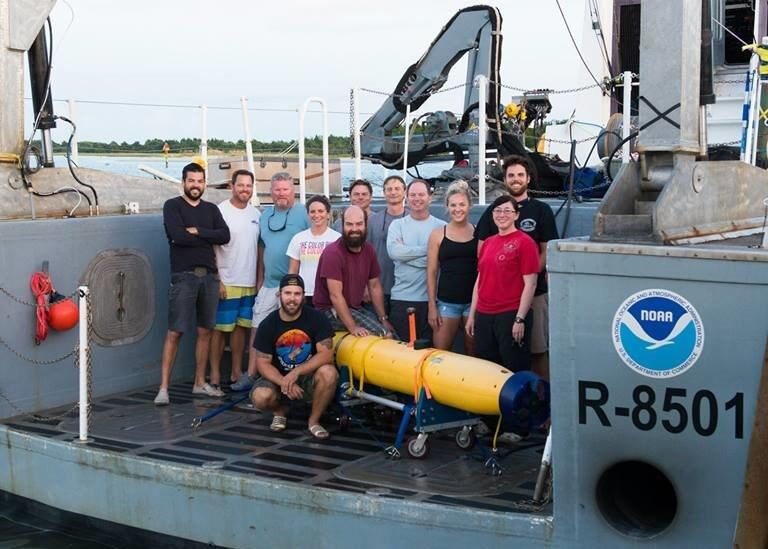 CPC offers comprehensive benefits for full-time employees. We value our employees and offer a comprehensive benefits package designed to support and enrich employee's lives.
Our employees come from all walks of life. We hire passionate, skillful people and strive for an inclusive, collaborative workplace because it makes our company stronger. As an equal opportunity employer, we honor the diverse community different individuals cultivate.